Use your Smartphone to view live streaming video while away from your property.
HD quality and great lowlight performance make for crystal clear video.
See what's going on both inside and outside your property, all on a single screen.
Simultaneously view multiple locations on the same screen, such as your vacation home and primary residence.
Remotely move the Pan/Tilt camera via the web, Smartphone or tablet to see different views of a location.
Integrate existing video cameras with your Honeywell security system.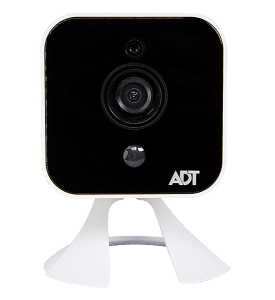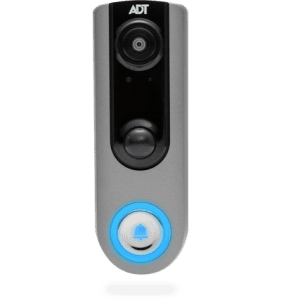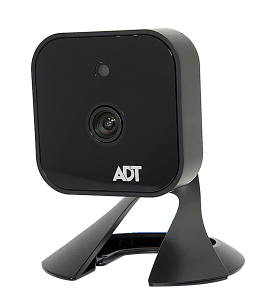 Video Alerts
Smarter than traditional stand-alone video monitoring, ADT video monitoring is connected to your security system, allowing you to set recording triggers when activity is detected. You can choose to receive video alerts by text or email, and customize them by time, day, camera and motion. Set custom triggers to receive alerts of only the activities you care about, such as anytime: a car pulls into the driveway, the front door is opened, or motion is detected, a package is delivered or in an alarm event.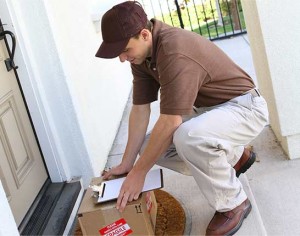 Continuous Recording
ADT offers the ability to capture 24/7 high definition recording through the Stream Video Recorder (SVR). It enhances the video monitoring service with the addition of a high performance, continuous video recording solution. The new solution captures a 24×7 stream of what's happening at a property and provides cloud-based streaming and video clip access from anywhere.
24/7 Video Recording
Remotely Viewable
High Definition Capture
Bandwidth Optimized
This solution is delivered through a unique services architecture that is bandwidth optimized so you won't degrade your internet connection, offers high definition capture and playback and can be accessed even when you are away from home.
Mobile Access
Receive instant alerts when someone presses the button on your Video Doorbell or motion is detected, via the free app (iOS® and Android™). See and speak with visitors from anywhere using your smartphone, and watch recorded footage anytime with Cloud Recording.
Motion Detection
Not everyone presses the button on your video doorbell, so we've included motion sensors to alert you of activity at your home. Any movement triggers an alert via the app and activates the night vision HD camera.
Lifetime Purchase Protection
The doorbell attaches to its mounting plate using a proprietary screw for security. If your doorbell gets stolen, don't worry – we'll replace it. For free.