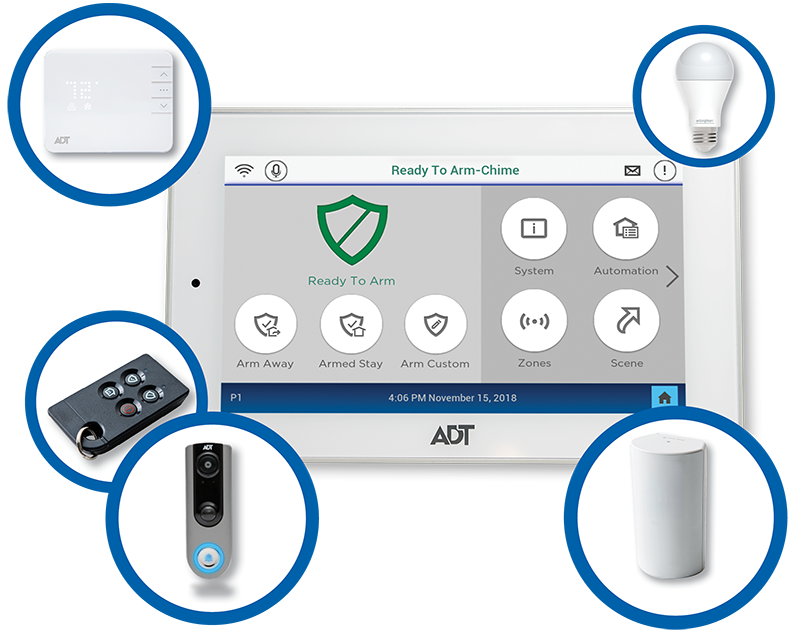 Every ADT security package is designed to help protect your home in a way that works for you and your budget. Whether you want just the basics or all the bells and whistles, ADT can work with you to customize a system to help protect your home.


24/7 professional monitoring

ADT mobile app
If you have your smartphone, then you have remote control of your home. Lock the doors, adjust the thermostat and create scenes that do a bunch of actions at once, with one press of a button.
Turn on the lights and set the temp for your arrival home
Arm or disarm your system, and get alerts if the status of a sensor changes
Create a vacation scene so you can relax while you're away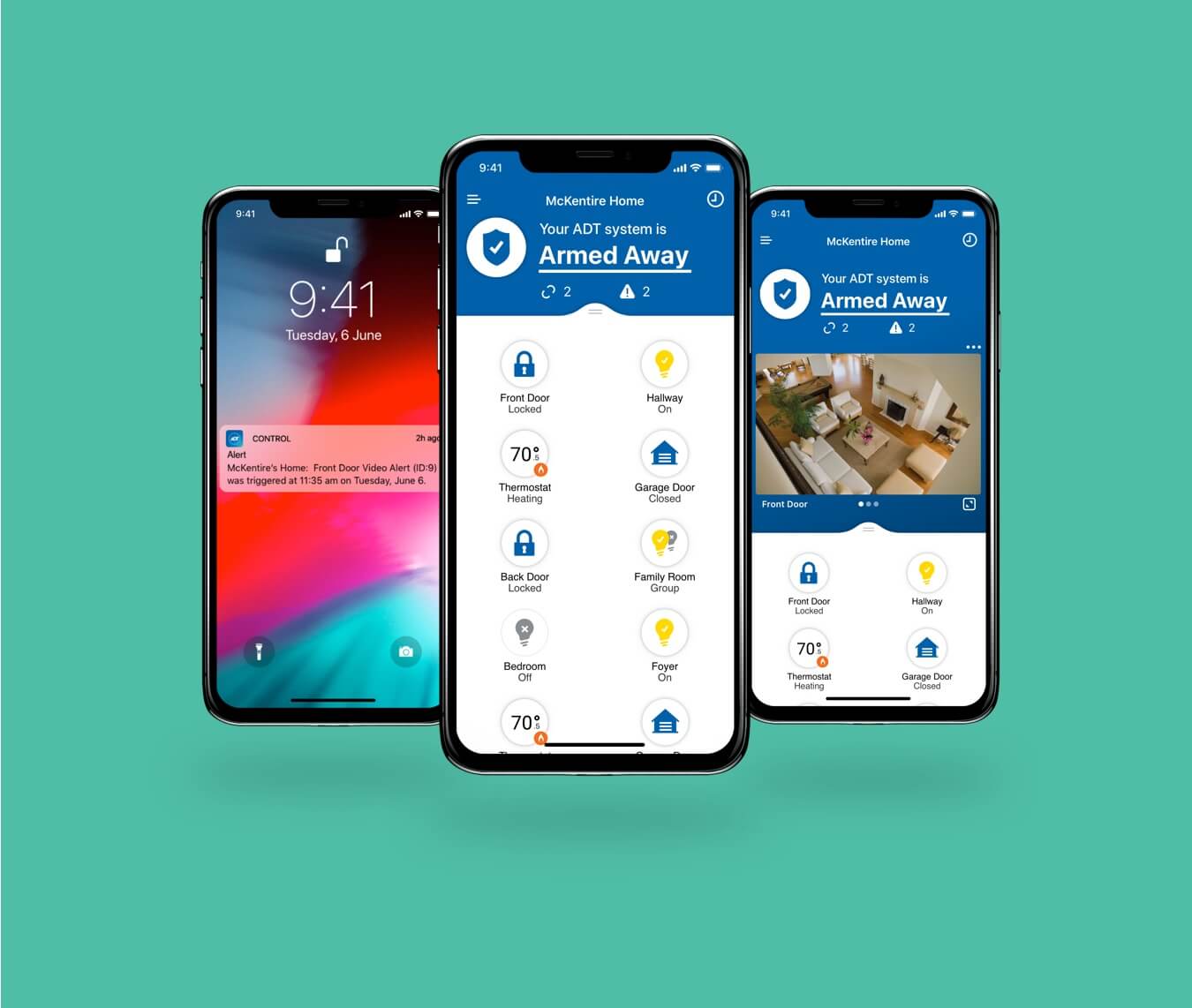 Our Mission
The goal of Home Alarm is to provide you with peace of mind through the best available protection for your family, home, and business.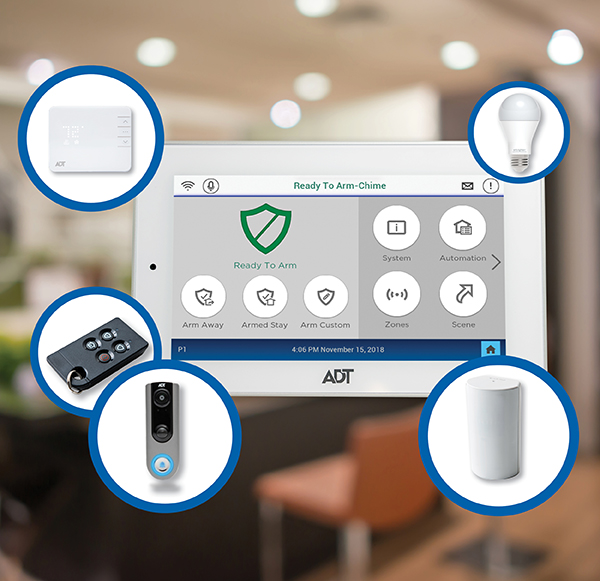 Products
Today's technology has made home security more available and affordable than ever before, helping to protect property and keep homeowners connected to their homes and families. At Home Alarm, we offer a range of home security systems and home automation services that also help make homes more comfortable and energy efficient.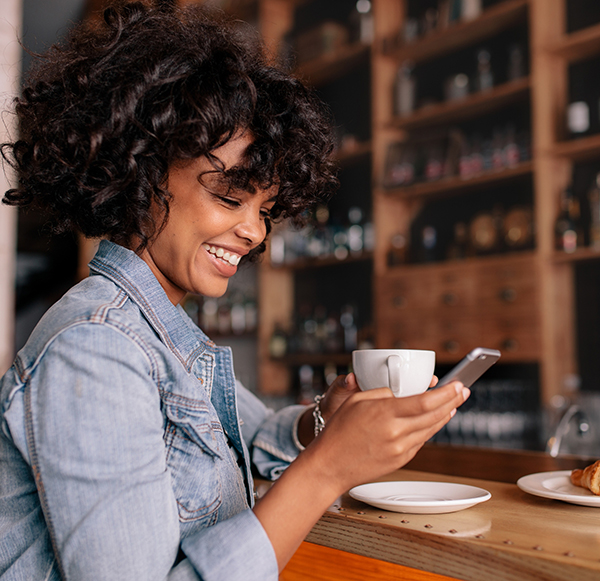 Watch live feeds from your property right on your phone, tablet or computer. See what's happening anywhere on your property, at any time. Smarter than traditional stand-alone video monitoring, Home Alarm video monitoring is connected to your security system, allowing you to set recording triggers when activity is detected.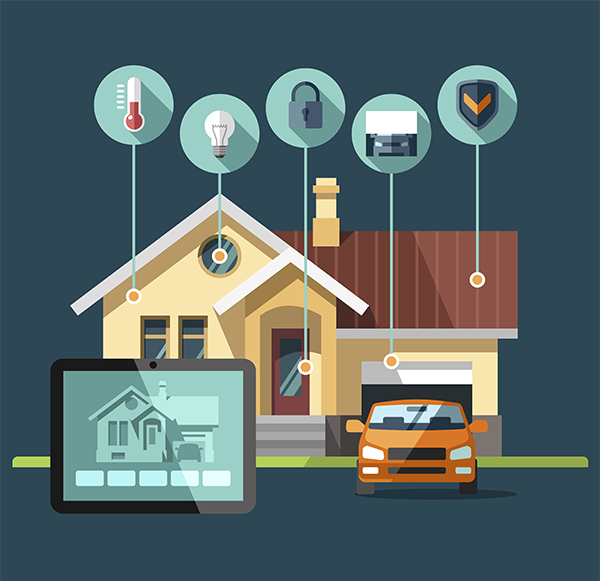 Home Alarm connects all of the key devices in your home, giving you smart, responsive automation and seamless control that you can't get from stand-alone solutions. Home Alarm's intelligent services platform is the foundation for your connected home – giving you access to advanced control, better awareness, and reliable, state of the art technology.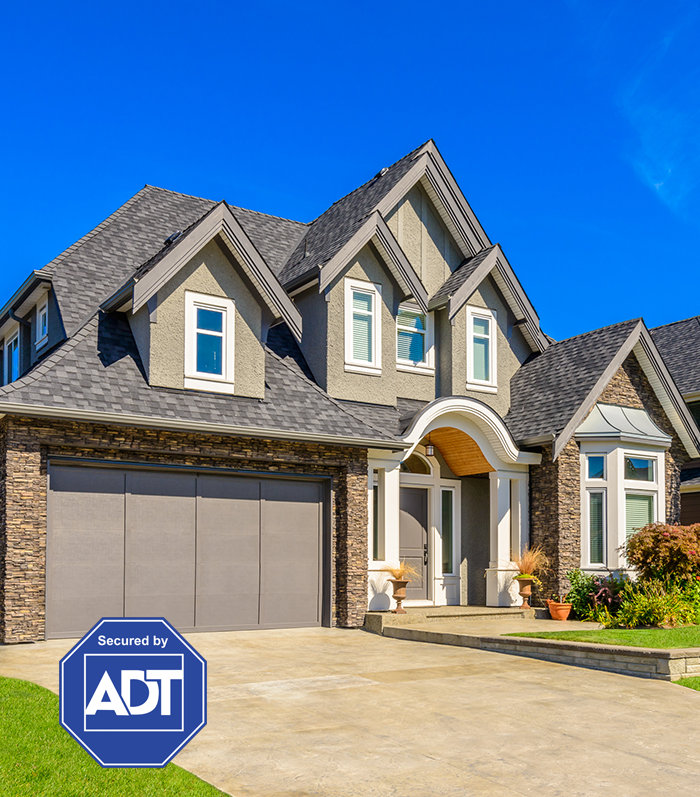 Home Alarm is a Texas-based home security business with over 30 years of experience in the home security industry. Home Alarm offers the ultimate in home security products and services. We take pride in unparalleled customer and employee satisfaction. Providing much more than dependable, secure protection for your lifestyle and belongings, we consistently demonstrate value in the services we deliver.
Using ADT and Honeywell technology, we can protect any home. We provide assurance that your home and family are protected from burglaries, fire, and medical emergencies at all times.
Home Alarm is a Honeywell and ADT Authorized Dealer.
We Pride Ourselves on our Customer Care
Committed to your safety, Home Alarm will work with you to assess your own unique security requirements. Our commitment to you and your family begins when we evaluate your security needs, surveying your living environment to recommend a critical piece to securing your home: the home security alarm system.
Why wait for a disaster to occur before you secure your home?
Contact Home Alarm today to explore security solutions that offer the best protection available.
951 W. Pipeline Rd. | Hurst, TX 76503 | 469-667-6442