Home Automation
Seamless Integration
Home Alarm connects all of the key devices in your home, giving you smart, responsive automation and seamless control that you can't get from stand-alone solutions. Home Alarm's intelligent services platform is the foundation for your connected home – giving you access to advanced control, better awareness, and reliable, state of the art technology.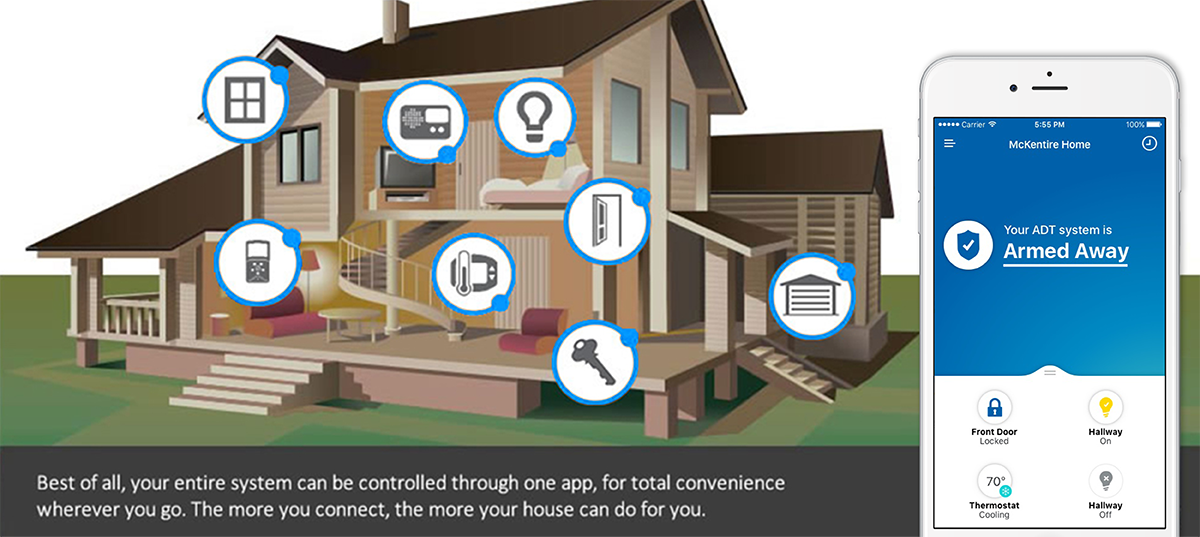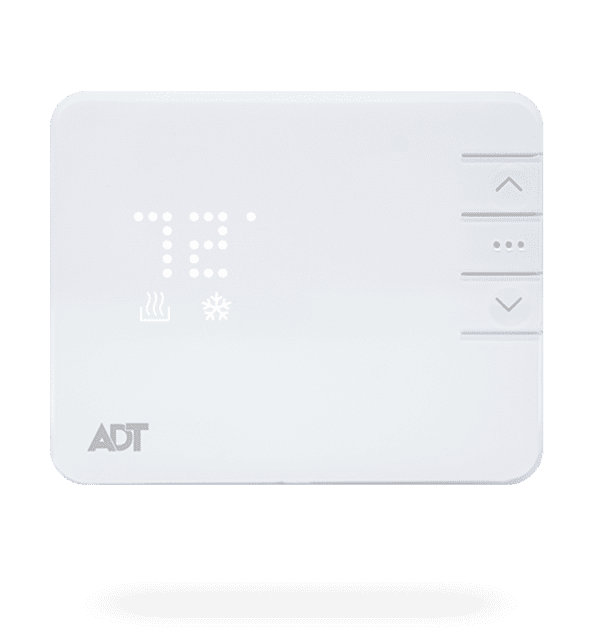 Smart Thermostat
Our Smart Thermostat takes the guess-work out of saving energy, and lets your home act for you – based on your location, activity, and even the weather conditions.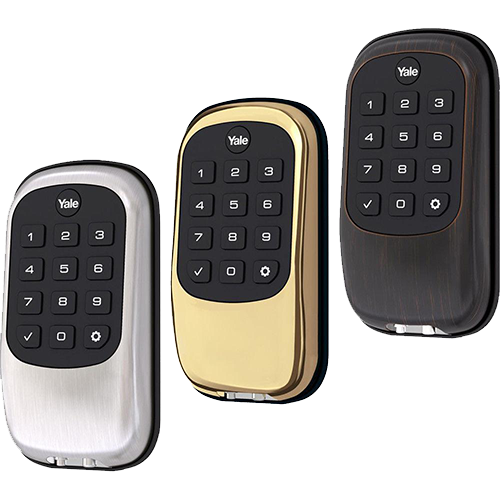 Yale Z-Wave Door Locks
Yale Z-Wave Door Lock
Fits standard doors (1-3/8″ to 2″) with no new screw holes required
Customizable access codes
One-touch locking
Back-lit keypad
Alarm sounds after 3 consecutive incorrect codes are entered
Available in Polished Brass, Satin Nickel, and Venetian Bronze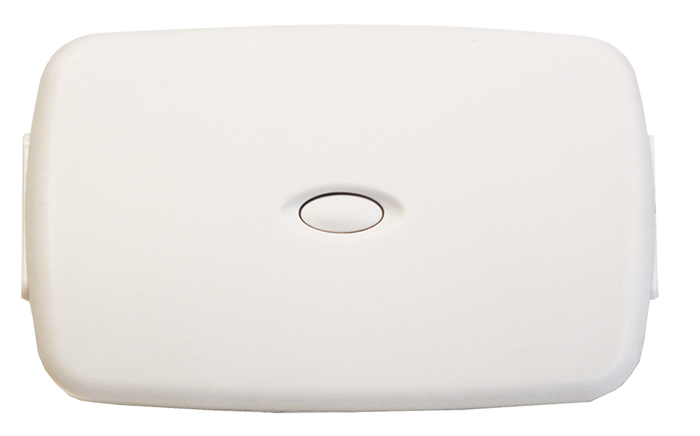 Smart Energy Bridge
The Z-Wave Energy Bridge enables whole-home energy monitoring, providing homeowners the information they need to make intelligent decisions about energy usage. This Z-Wave plug-in module, used in conjunction with Current Cost's Sensable Transmitter and CT clamp, will display on the GC2 screen current energy consumption. The user can also see a comparison of energy usage over different time periods including prior 24 hours, 7 days, 30 days, and 12 months.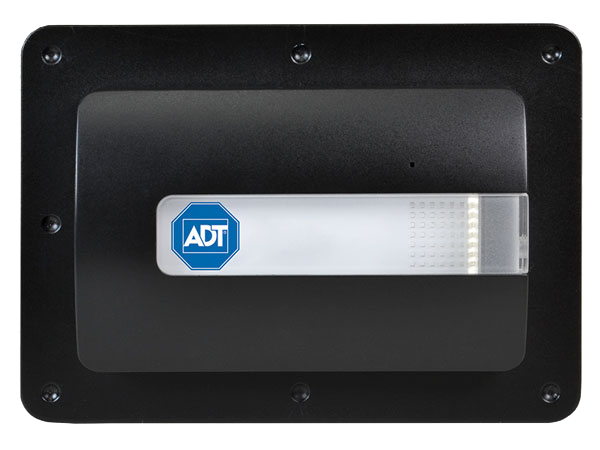 Smart Garage Door Controller
The  Garage Door Remote Controller Accessory opens or closes a sectional garage door remotely through a Z-Wave certified Gateway or Security Panel. It is compatible with virtually any automatic garage door opener connected to a sectional garage door.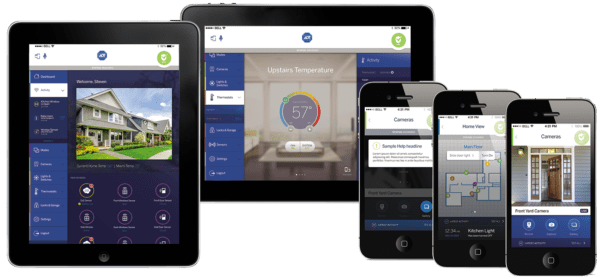 Mobile & Tablet
Access your smart home from a single screen.
View the status of your home from a single screen.
Control all of your connected devices.
Watch live or recorded video.
Get instant alerts if something happens.
Setup and manage custom alerts and Smart Schedules.
Available for iPhone, iPad, Android and Windows Phone.