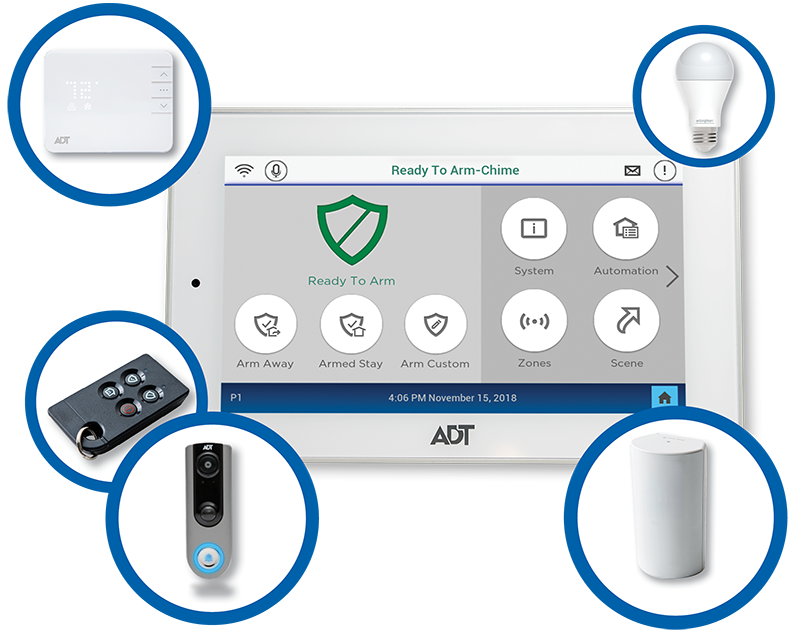 The system shown includes:
24×7 Monitoring
Panel/Keypad
Back-up Battery
Touchscreen Display
Panic – Fire/Medical/Intrusion
Voice Response
Thermostat
Door Lock
Key Fob
Door Chime
Siren
Ambush Feature
1 Home Alarm Yard Sign
Home or Business, Home Alarm Has You Covered
Business Security Solutions Protect Your Assets And More
With our business security solutions, it's easy to stay connected to your business and protect employees, assets, and inventory – all from the convenience of your smartphone, tablet or desktop. Our interactive business security systems and automation options provide complete office security and more, saving you time, money, and worry.
Take your smartphone to the next level by connecting it to your business security system. Whether you're concerned about employees, customers or inventory, you can have a window into your business anytime you want – and with optional access control solutions, you can control who enters.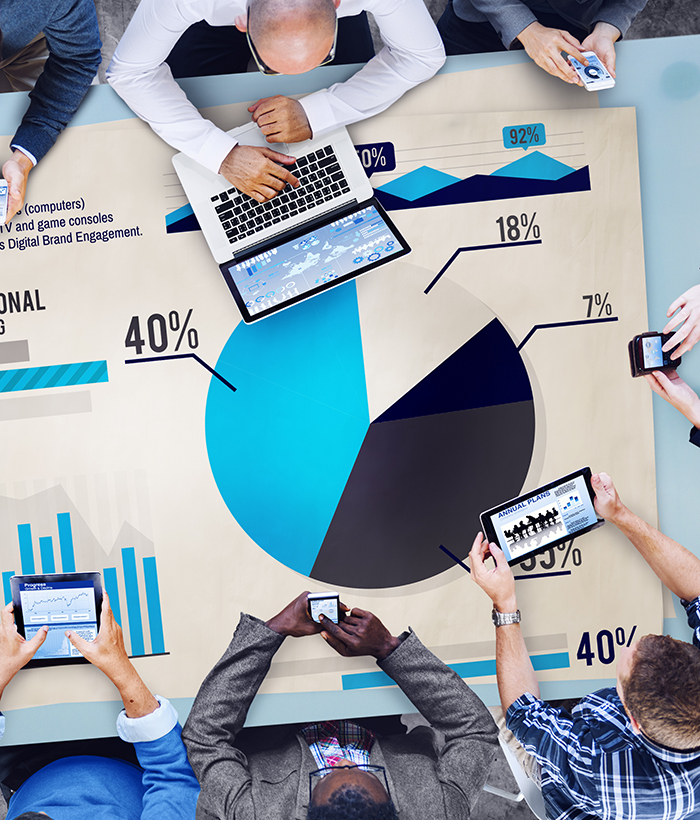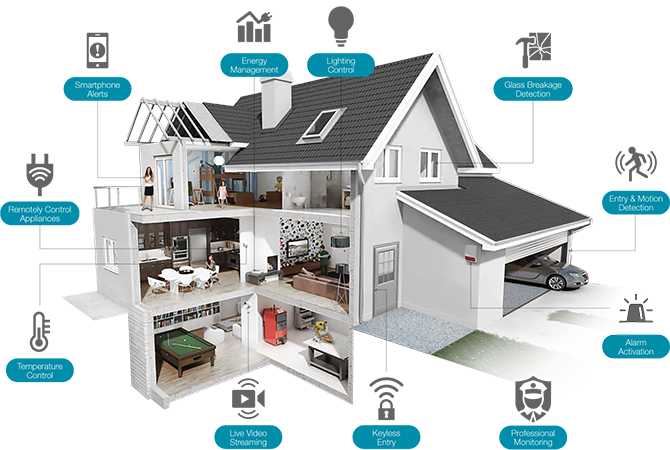 Today's Connected Home Includes Home Security And Home Automation
Today's technology has made home security more available and affordable than ever before, helping to protect property and keep homeowners connected to their homes and families. At Home Alarm, we offer a range of home security systems and home automation services that also help make homes more comfortable and energy efficient. These wireless and mobile-friendly security services can fit seamlessly into your lifestyle and be customized to fit your needs. With property crimes occurring as often as every 3.5 seconds, our home security services also provide valuable peace of mind.
You most likely already carry a smartphone. Now, put it to use by connecting it to your home and wireless security system. Whether it's a child, pet or valuable you want to protect, you'll add peace of mind, knowing what's happening when you're away.
Security and Home Automation Systems with Personalized Service
Maybe you're on a business trip. Or at your daughter's recital. Or on your way to the store. Thanks to ADT's mobile apps, you can check up on your home anytime, anywhere. There's no need to worry and no need to pause your busy day.